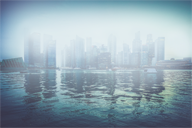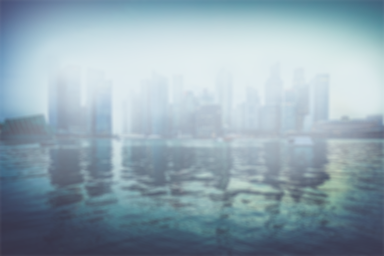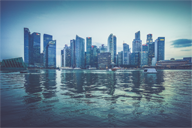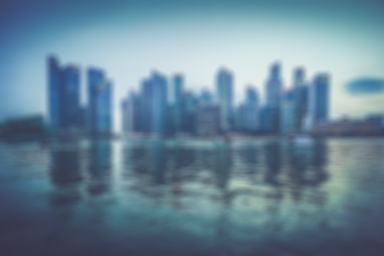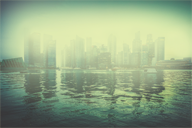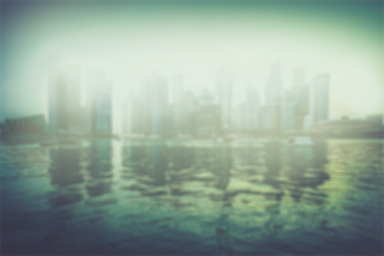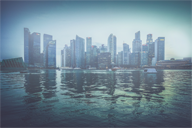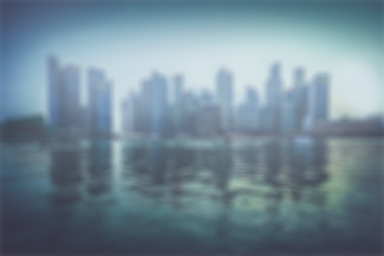 Saturday, 25th of October 2043
18°C
Monday, 26th of October 2043
25°C
Wednesday, 28th of October 2043
20°C
Tuesday, 27th of October 2043
34°C
Please use a modern browser to experience this site fully!
Family Values
We are a family-owned, full-service rain gutter company, staffed by friendly and experienced professionals who take pride in their work.
About Gutter One
For over 17 years our goal has been to ensure the complete satisfaction of every customer, while offering knowledgeable and friendly service at reasonable rates. Feel free to browse some of our available colors in the color chart below.

If you have any questions or would like to view more options, feel free to contact us by calling or using the contact form at the bottom of the site.
Commitment
We know that you have a choice of gutter installers in the area and we appreciate your consideration.

Our hope is that you'll feel confident in our ability to meet all of your expectations and know that our customers are always our number one focus.
Gutter Cleaning • Maintenance • Service
Baked on Enamel Colors
Custom Gutters
Seamless Aluminum
Custom Colors
Rain Barrel Installation
Commercial & Residential Work
Sheet Metal
Drain Systems
Custom Downspouts
Warranty
Custom Leader Heads
Copper Gutters
Bonderized Gutters
LeafGuard Gutter Systems
Gutter Cleaning and Maintenance
We offer many more services. If you'd like to hear more or aren't certain as to which service you need don't hesitate and call to speak to a specialist today!
Color Chart
Contact
Fax: 766-7670
Tel: 818-766-2020
Hours: 8:00am - 6:00pm